Dr. Jane Brown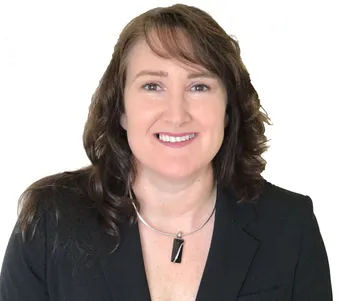 I have been a licensed psychologist for over 15 years and spent much of my career working in therapy and treatment, administering evaluations, teaching or supervision others about various aspects of evaluations and assisting with rearch and test development.
I enjoy staying apprised of current research on all aspects of brain development and functioning, how our neurology manifests in our daily life, and how we can manipulate our environment and experiences (such as academic instruction) to reshape our brain functioning.
Since childhood I have been on a quest to understand the intricate interplay between the "body that we live in (our biology) and our experiences in the world." Such catalyzed the interest in my doctoral degree in clinical psychology from Nova Southereastern University in 1997.
---
Dr. Kathryn Robb
Dr. Robb received her Doctor of Psychology degree from the Philadelphia College of Medicine in 2005. Since the beginning of her academic career, Kathrn knew she wanted to specialize in pediatric neuropsychology, and has focused her training on working with children, adolescents, young adults, and families. Currently, she completing her post-doctoral fellowshop under the supervision of Dr. Jane Brown.
Kathryn has trained at The Child Mind Institute, The Center for Attention and Learning at Lenox Hill Hospital, and Mount Sinai hospital in New York City prior to beginning her post-doctoral work with Dr. Jane Brown. A strong believer in the mind-body connection, she is also a certified yoga instructor and a Reiki practitioner, and strives to integrate her knowledge of holistic and alternative therapies into each case.
---
We are passionate about listening to and being accessible for our patients and work collaboratively with individuals at every stage of the evaluation and therapeutic process. We believe that we should always be learning and that our patients can be our greatest teachers. We enjoys staying updated on current literature and scientific research, and evaluations, case conceptualizations, and treatment protocols that are evidence-based and scientifically founded.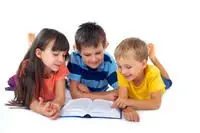 Perceiving guilt as counterproductive, we promote "intelligent regret," meaning that each "mistake or failure" is an opportunity to identify new, more adaptive or successful ways to approach situations in the future.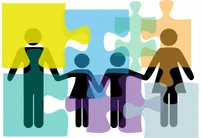 We enjoy learning about our patients and thinking "outside the box" to find the best resolution to life's many issues, whether they are academic, neurological, or psychiatric in nature. We are excited to help each individual maximize their strengths and resources to overcome obstacles and actualize their full potential.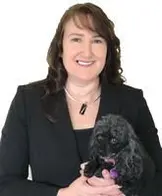 We are positive, open minded, compassionate, enjoy learning about and relating to others, and value forming connections with people of all ages and from diverse life situations. We have a very positive, non-judgmental view of human nature and firmly believes that we are all "doing the best we can".