What can be learned from Dr. Brown's evaluations?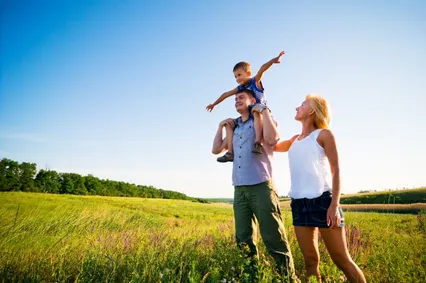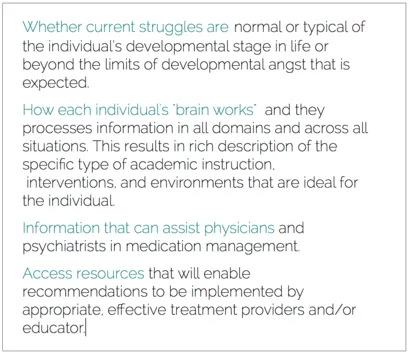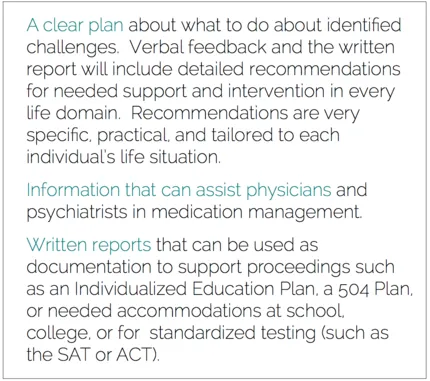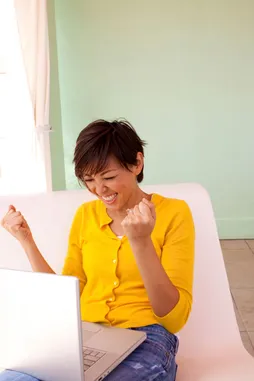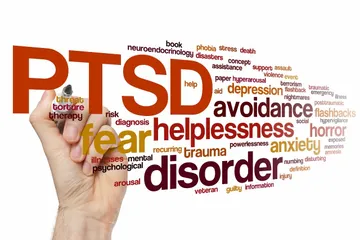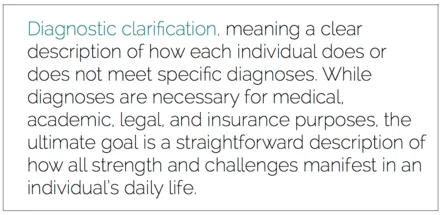 What kind of evaluation will Dr. Brown complete with me or my child?
Neuropsychological tools are at the foundation of all of Dr. Brown's evaluations. However, each battery of testing is individualized and based on the specific presenting problems. Dr. Brown's battery is fluid and flexible, meaning that she is able to add or modify test measures during the evaluation based on what may emerge during the testing session.
Dr. Brown requests copies of all previous evaluations (of all types) and completes a thorough history prior to testing in order to design the most appropriate battery of tests. Dr. Brown wants to ensure that no measures are repeated or given unnecessarily. All measures used are considered to be among the "gold standard" of tests currently utilized by major universities and researchers in the field.

What are the different types or components of evaluation?